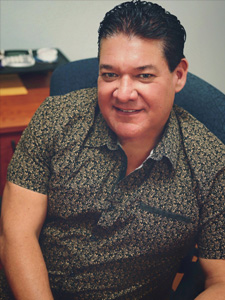 "Our objective is simple: assist our customer by identifying their insurance needs and create options that give the right kind of protection. And, most important, treat them as you would expect anyone to treat you." – Al DeLeon Jr.
Al DeLeon
Agency Principal / Agent
Agency owner Al DeLeon has over 32 years of experience in the insurance industry. A native born and raised in Fort Myers, Florida,  Al earned his Bachelor's of Science degree from the University of South Florida. He also completed the educational requirements from College of Financial Planning out of Denver, CO.
Al has served on several condominium, homeowner and Chamber of Commerce boards. He is widowed and has 3 sons ages 30, 28 and 21.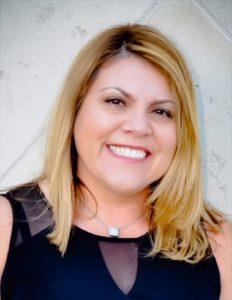 Sylvia Colton
Office Manager/ Licensed Agent
Sylvia has been with Al Deleon & Associates for over 16 years and brings over 29 years of experience in the Insurance industry. Sylvia currently works as the Office Manager/ Insurance Agent for the Naples office.
She believes with continued education she can provide the best service to her clients and keep up with the fast pace changes in the insurance industry.
When Sylvia is not in the office, you can find her at the dance studio or at a dance competition with her daughter.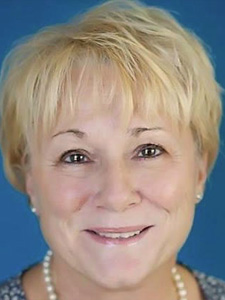 Christina Geiser
Customer Service Representative
Christina brings 8 years of insurance experience to Al Deleon & Associates and is located in the Naples office. She works as the Receptionist and Certified Professional Service Agent providing service to Personal Lines customers. "I love helping – getting to know them one-on-one and this field gives me the opportunity to do that. If I can hear a little smile or laugh over the phone while we are doing business, that makes my day and I feel I've helped them in a small way".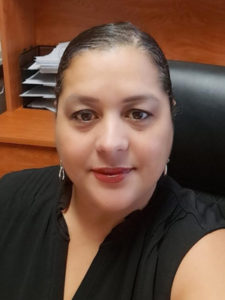 R. Maria Garcia
Customer Service Representative 
Maria has been with Al Deleon & Associates for 4 years and brings over 30 years of experience in the insurance industry. She is a license representative, and with her years of experience, she brings the best customer service to our clients.
I think family is the number one thing in my life, I love and protect my family, and this is why I feel pleasure when I help my clients understand the insurance industry, to protect themselves.