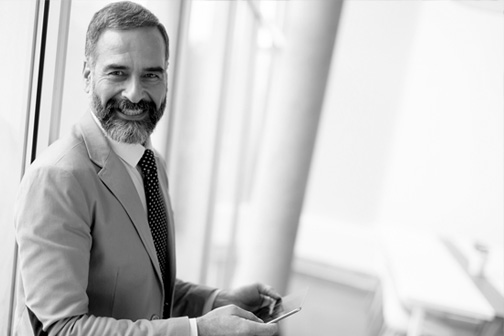 Business Owners Policy Quote
As a business owner, you work hard to make the right decisions for your business, employees and yourself. You know you need business insurance with excellent coverage. But, you are an expert in your business, not the insurance business. That's where Al DeLeon & Associates can help.
A Business Owners Policy (BOP) combines property, liability and business interruption coverage for small to medium-sized businesses. Packaged coverage such as this is typically less expensive than when purchasing coverage separately. You have the ability to customize the policy with BOP coverage, to meet your specific business needs.
Do you need general liability coverage that includes operations? Do you need business auto coverage? What about commercial property insurance? Whether you are a contractor, small service provider or a home-based business, Al DeLeon & Associates will work with you to build the right package of business insurance to meet your specific needs.
Supplemental Coverage Available
Extended liability for additional insureds.
Personal property.
Tools and equipment.
Valuable records protection and accounts receivable.


We provide additional services in addition to advising you on the right coverage. For example:
Loss Prevention Programs—we will evaluate your business's current conditions and recommend ways to lower property, auto, workers compensation or liability losses. Lower losses will not only lower your insurance costs, but also increase your productivity by avoiding downtime. We always work with our insurance company partners when evaluating your business needs.
Quick Claim Response—we only represent companies with excellent records for settling claims quickly and fairly. When you do have a claim and need fast and fair service, we will work with you every step of the way to make that happen.
Competitive Rates—many of the insurance companies we represent specialize in insuring specific types of businesses or industries, offering special coverage and pricing.