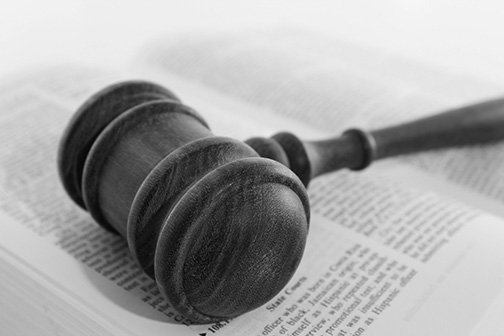 Once you reach the limit on the underlying liability coverage in a homeowners, renters, condo or auto policy, the umbrella policy kicks into high gear. It also covers you in case of libel and slander.
Your standard homeowners or auto policy will provide you with some liability coverage, if you are ever sued. It will pay for judgements against you and your attorney's fees, up to a specific limit set in the policy. An Umbrella policy, however, provides an extra layer of liability protection.
You can buy a $1 million personal umbrella liability policy for as little as $150-$300 per year, depending on the insurance company chosen. The next million will cost about $75, and $50 for every million after that.
There are certain limits that usually must be met in order to purchase this coverage since the personal umbrella policy goes into effect after the underlying coverage is depleted. Most insurance companies will require you to have approximately $300,000 of liability insurance on your auto policy or homeowners before selling you an umbrella liability policy for $1 million of additional coverage.
Al DeLeon & Associates is an independent insurance agency – meaning we do business with multiple insurance companies. We compare protection and prices to find the best value for you, as your local agent. We understand the details of planning needed in Florida and we're committed to being your advocate in times of need.