Workers' Compensation Quote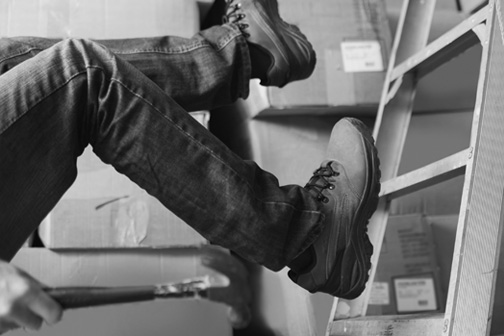 The definition of 'employees' means any person who receives payment from an employer for the performance of any work or service while engaged in any employment under any appointment or contract for hire or apprenticeship, express or implied, oral or written, whether lawfully or unlawfully employed, and includes, but is not limited to, aliens and minors.
– Source: Florida Office of Insurance Regulation.
If an employee protected by the state statute is injured or killed in the course of working for you, you may be legally liable, whether insurance is required and regardless of how few employees you have.
In Florida, the Division of Workers' Compensation within the Department of Financial Services is the primary regulator for ensuring employees receive the proper benefits under this coverage, which includes benefits for medical expenses, disability, or death. The Office of Insurance Regulation primarily regulates the rates, forms and solvency for this type of coverage. The amount of compensation is established by law.
– Source: Florida Office of Insurance Regulation
Some Workers Compensation coverage can include:
Innovative payment systems
Medical disability case managers
Utilization management nurses
Certified life care planning nurses
Vocational rehabilitation consultants
Physician consulting services
Legal staff
Contracts with medical network providers
Managed prescription drug program

Al DeLeon & Associates can help your business find complete solutions to your workers' compensation insurance needs. Coverage for office workers using their own vehicles on company business is often needed as well. If you have employees, it is crucial that you consider this workers compensation coverage.