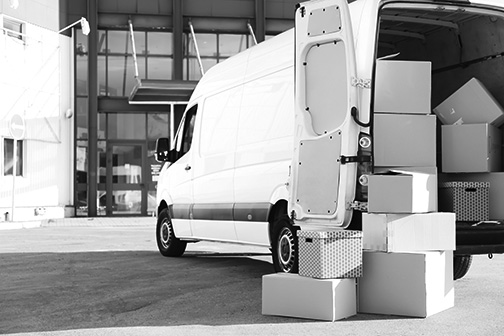 Commercial Auto Insurance Quote
Commercial Auto Insurance
The Right Commercial Auto Insurance For Your Business
Whether you own a fleet of cars, trucks or vans, commercial auto insurance can cover a combination of vehicle types and drivers, as well as other types of motorized equipment. Commercial auto insurance provides for bodily injury liability and property damage while operating a company automobile. Medical payments or Personal Injury Protection (PIP) for the driver and passengers of the policyholder's car is covered as well as injuries or damage to someone else.
Hired/Non-owned Auto Liability
Do your employees use their own vehicles? Are you renting cars for your employees? This type of coverage provides business insurance coverage for certain liabilities resulting from the use of a rented or leased vehicle (hired), or a non-owned vehicle (employee using their own vehicle on company business). Many times this coverage can be added inexpensively to a business auto policy or a general liability policy.
Use of Personal Vehicles
When a privately owned vehicle is used for business, insurance policies may not cover damage to your privately owned car or truck when it is used for business.
Talk to us today to find out how to get the best commercial auto insurance, service, price and value. Give Al DeLeon & Associates a call at 239-368-5775 or 239-261-3800 or fill out the form on this page to get your quote for commercial auto insurance started.