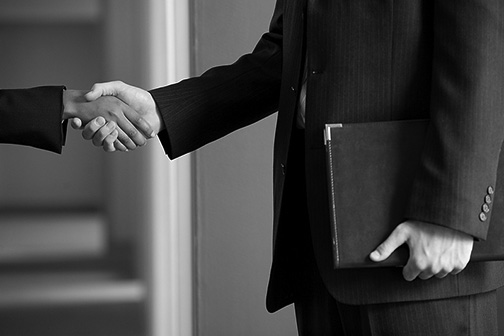 Professional Liability Insurance Quote
Professional Liability Insurance
PROTECTING YOUR BUSINESS FROM LIABILITY ISSUES
Does your business provide professional services or advice to other businesses or individuals? Could your business be held responsible if your counsel or service lead to losses by your client? If so, you need to purchase professional liability insurance, also known as errors and omissions insurance (E&O).
Claims not covered by general liability insurance that are covered by professional liability insurance include negligence, misrepresentation, violation of good faith and fair dealing, and inaccurate advice.
What Types of Businesses Need Professional Liability Insurance?
Professional liability insurance is required in some states, especially for attorneys and doctors. Legal and medical malpractice insurance policies are special types of professional liability insurance that those businesses will need. Other professions that should seriously consider professional liability insurance include:
Accountants
Architects
Engineers
Graphic designers
Information technology (IT) consultants
Insurance professionals
Investment advisors
Management consultants
Real estate agents and brokers
Software developers


This list is not complete. Our Agents at Al DeLeon & Associates are trained to provide the proper coverage types for your business. Please give us a call or fill out the form on this page for a quote.