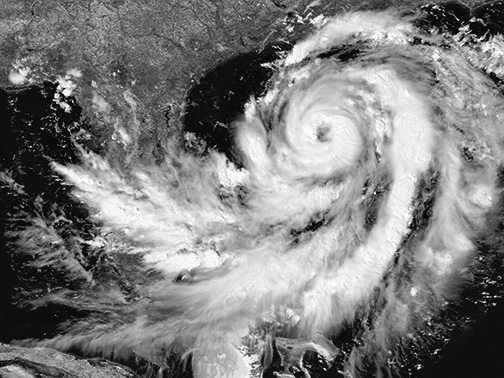 Talk with one of our representatives today

Call (239) 368-5775 or (239) 261-3800 to identify the best combination of flood insurance coverage, value and price just for you or fill out the form on this page and one of our Agents will contact you.
Protection for Lee, Collier and Hendry Counties
Florida accounted for 14 percent of all U.S. insured catastrophe losses from 1985 to 2014: $68 billion out of $498.6 billion, based on data from the PCS division of ISO. (Adjusted for inflation by ISO using the GDP implicit price deflator.)
Seven of the 10 costliest hurricanes in U.S. history have impacted Florida. Six of these storms occurred within just two years: 2004 and 2005.
Florida leads the nation in the number of flood policies, according to the National Flood Insurance Program, with about 2.0 million policies in force in 2014. Standard homeowners policies typically do not cover flood damage.
Source: Insurance Information Institute
When disaster strikes, are you covered for a flood?
All flood Insurance is offered through the National Flood Insurance Program: http://www.fema.gov/business/nfip/. Though the government actually provides flood insurance coverage, at Al DeLeon & Associates, we issue this policy in the event of flood damage to your insured property.