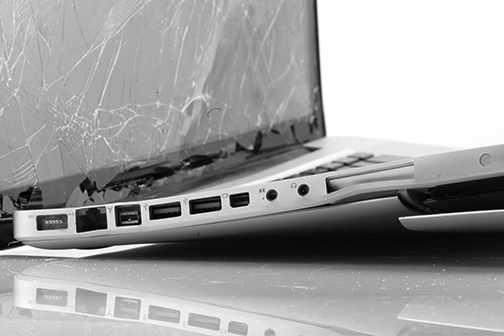 General Liability Insurance Quote
General Liability Insurance
Protecting Businesses of Florida
Commercial liability insurance, also known as 'general liability insurance' is a commercial insurance policy that covers general liability exposures of a business. Al DeLeon & Associates recommends that all businesses have general liability coverage in place.
Florida Businesses – What you need to know about commercial liability insurance
Additional general liability coverage's are often available.
Professional Liability Insurance, also known as Errors & Omissions, covers businesses for negligence and errors or omissions that injure their clients or cause damage to a third party's data. This type of insurance is particularly important to licensed professionals such as accountants, attorneys, insurance agents, architects, engineers and technology companies. Al DeLeon & Associates recommends that all professional and technology companies have E&O coverage.
To find out more, as well as other products and services, contact us and we'll help make sure you're properly covered.